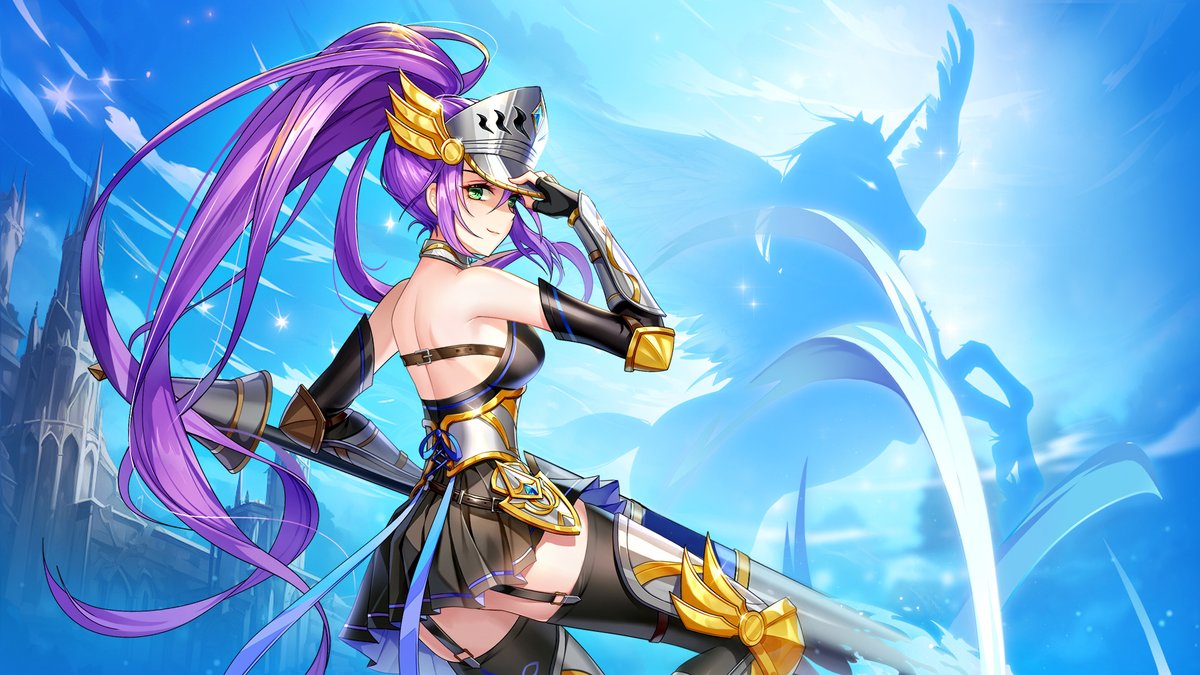 Greetings, Summoners!
Get ready for an exhilarating celebration as we commemorate the 2nd Anniversary of Mythic Heroes! Your unwavering support inspires us to create captivating content for everyone to enjoy. To express our gratitude, we've planned an extraordinary anniversary event filled with fabulous prizes!
Introducing New Hero: Epona
After the server maintenance, welcome the mighty Epona to your team! This powerful hero will be available immediately, so seize the opportunity to strengthen your lineup with her unique abilities and skills. Harness Epona's prowess to dominate the battlefield and lead your team to victory!
2nd Anniversary Celebration Event
Starting from Sept 2 UTC, the Double Recharge Event will be reset. Don't miss out on this chance to win the stunning new Hecate's skin!
During the event, spend 120 Nova Stars to receive the limited new Hecate's skin. Flaunt your dedication to Mythic Heroes with this exclusive reward!
Global Anniversary Ceremony: Sept 6 – Sept 16 UTC
Mark your calendars for the actual global anniversary ceremony, lasting for 10 days.
Summoners have a 10-day window to claim an amazing pack of secret prizes during this period. Don't miss out on these exciting rewards, available for a limited time!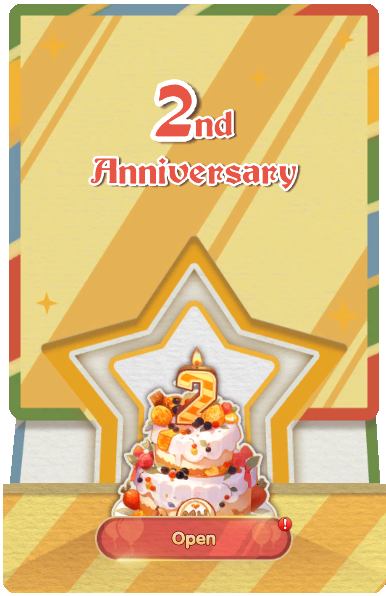 Exciting Store Adjustments!
To celebrate our anniversary and show appreciation for your support, we've made fantastic adjustments to the in-game store, offering even better value on your favorite packs. This includes Daily Packs, Weekly Packs, Hero Evolution, Daily Deals, and Weekly Events.
Most importantly, we've made a significant change to the Carnival & Imperial Expedition packs! Enjoy great savings with the Imperial Expedition pack now available for only 510 Novastars (originally 600 Novastars) – a valuable offer for all summoners!
Our game team is committed to continuously pleasing our beloved summoners. Join the celebration and enjoy these amazing store adjustments!
Optimizations
Nexus Gate
To enhance your gameplay experience, we've lowered the difficulty of The Temple of Artemis level by removing the road blockers. Enjoy a smoother journey through the Nexus Gate!
Fable Agora
We've updated the top tier rewards, replacing SSR heroes with Limited Summoning Scrolls. This change caters to the diverse needs of summoners, as the preset SSR heroes may not meet everyone's unique goals. Now, you can pursue the heroes that best suit your strategy!
Other Bugfixes
Aphrodite's Divinity Skill
Whisperer: We've resolved the issue where equipping Aphrodite with Whisperer didn't have any effect. Now, her divinity skill will work as intended.
Dragon Troves
The battle records playback issue has been fixed, allowing you to review your battles smoothly.
Sinful Abyss
Dionysus: We've corrected the mistake where Dionysus was mistakenly defined as the highest damage AP, causing Leviathan to prioritize attacking him. This issue has been resolved.
Ninhursag
A visual bug related to Ninhursag's ultimate when she became the opponent has been fixed, ensuring a seamless visual experience.
Thank you for being a part of the Mythic Heroes community. We look forward to celebrating this special occasion with you and continuing our journey together. Happy 2nd Anniversary!