Hello Summoners! Check out the Video below to learn more about about the features in our 1.7 Update, including Valhalla, new Events, and the brand new Antique system for powering up your Heroes!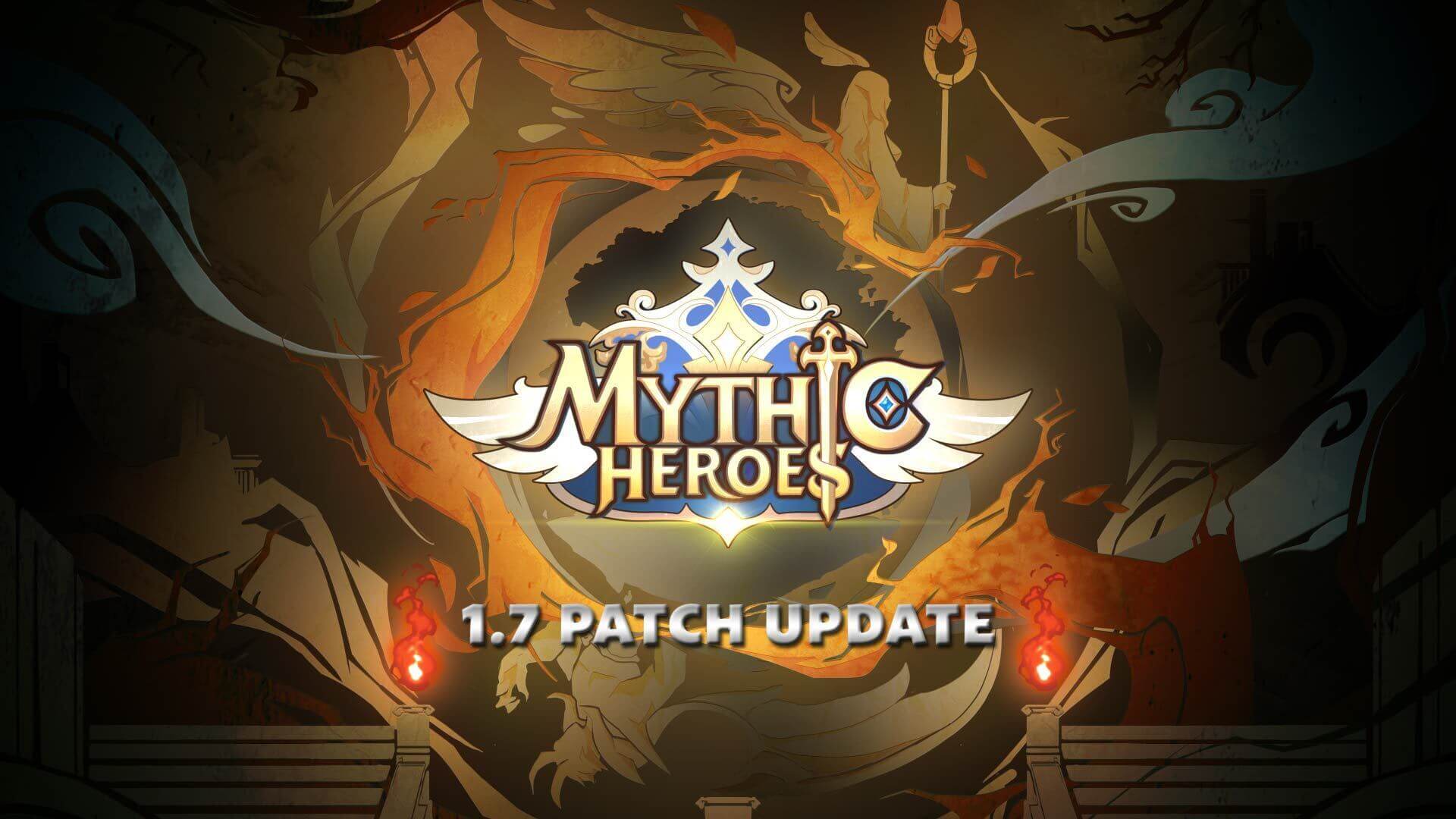 New Features and bugfix
-An all-new Antique System is coming along with tons of new features!
NEW EVENTS:
– Zodiac Mapping
– Tower of Babel
NEW HEROES AND SKINS:
-Loki enters the Realm with some new skins for existing Heroes.
BUGFIXES:
-Many bugs surrounding Hero Skills will also be fixed.